TÜV Rheinland, the global leader in independent technical services, proudly announces the launch of its Corporate Training Solution (CTS) platform. The digital training platform not only delivers technical and compliance training but also doubles as a comprehensive learning management system designed to meet today's evolving business needs.
Drawing from TÜV Rheinland's legacy of over 150 years of industry advancement and innovation, CTS combines the strengths of a world-class training platform with the strategic benefits of a learning management system. It provides an extensive selection of technical and compliance trainings, encompassing critical topics such as Occupational Health and Safety, Fire Protection, Information Security and Data Protection, Electricity and E-Mobility, Environmental and Energy Management, among many others. Moreover, it offers the flexibility to integrate and manage proprietary compliance training, delivering a comprehensive solution for organizations across various industries.
"Our goal is to empower businesses to meet and exceed international safety, efficiency, and compliance standards. With the CTS platform, we're offering a dynamic learning solution that adapts to our clients' unique needs," stated Tristan Arwen Loveres, Managing Director of TÜV Rheinland Philippines.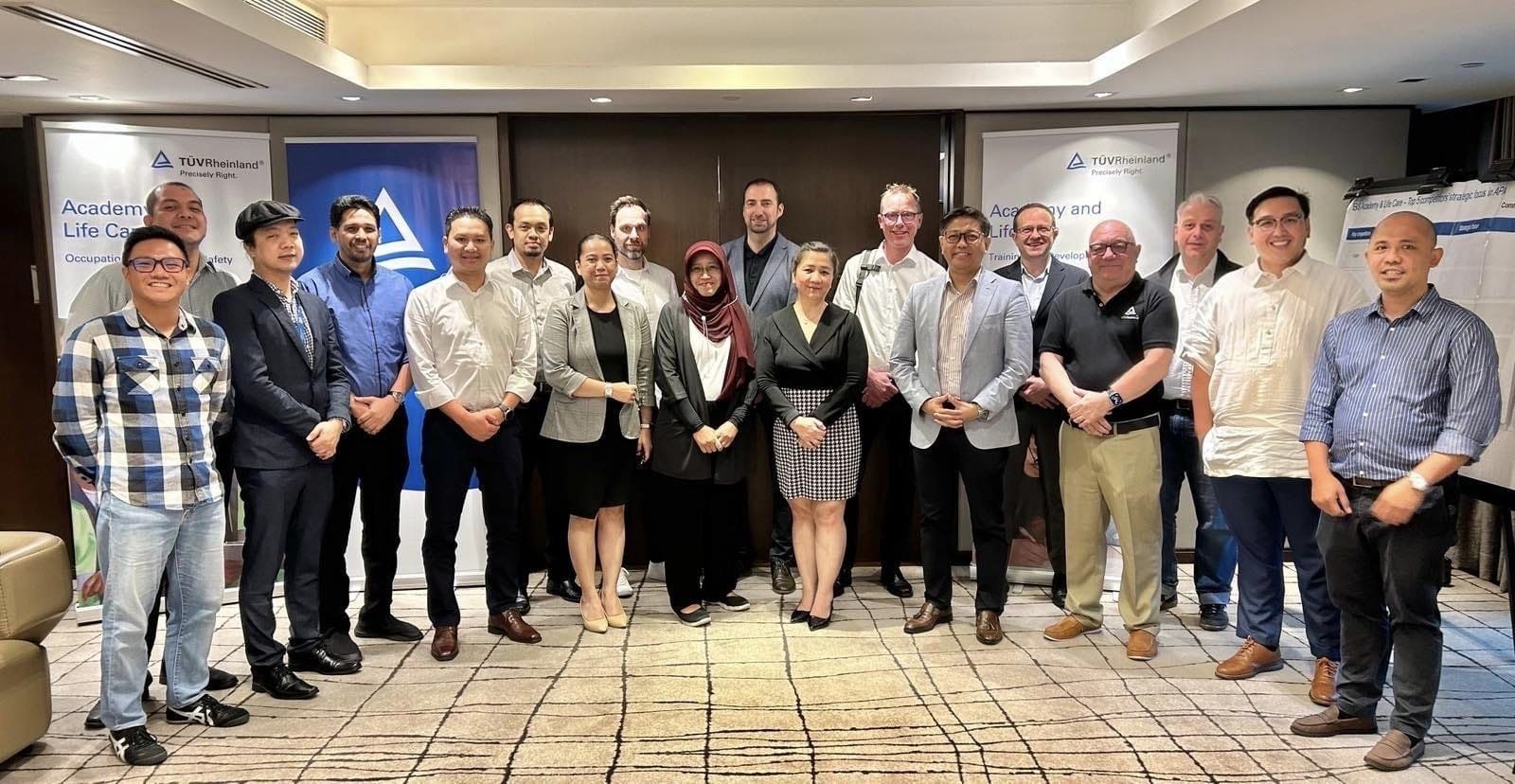 The platform stands as a testament to the company's commitment to fostering continuous learning while staying in compliance to develop sustainable future for organizations. With its blend of diverse training content and comprehensive management features, it allows organizations to create personalized learning pathways, manage training programs efficiently, and measure their impact - all on one platform.
Amid the fast-paced evolution of business landscapes, the platform emerges as an invaluable tool for organizations seeking to equip their workforce with up-to-date skills and maintain stringent compliance with industry regulations. Corporate Training Solution isn't merely a learning platform – it's a strategic resource for driving a culture of continuous improvement and unlocking organizational potential.
TÜV Rheinland invites businesses to explore the transformational potential of the Corporate Training Solution. For more information, please visit https://corporatetraining.tuv.com.