Here's how so:
1. Seamless Access:
With Trambellir available on the ChatGPT Plugin Store, you can easily access wellness holiday suggestions and information while using the Plugin Store. It streamlines the process of planning your next wellness getaway.
2. Personalised Recommendations:
ChatGPT, with the assistance of Trambellir's expertise, can provide personalised recommendations based on your preferences and requirements. This ensures that you receive tailored suggestions for your ideal wellness holiday.
3. Instant Information:
ChatGPT can instantly provide information about various wellness destinations, retreats, and experiences, helping you make informed decisions.
4. Booking Assistance:
With the integration, you can also receive assistance with booking your wellness holiday directly through ChatGPT, making the planning process even more convenient.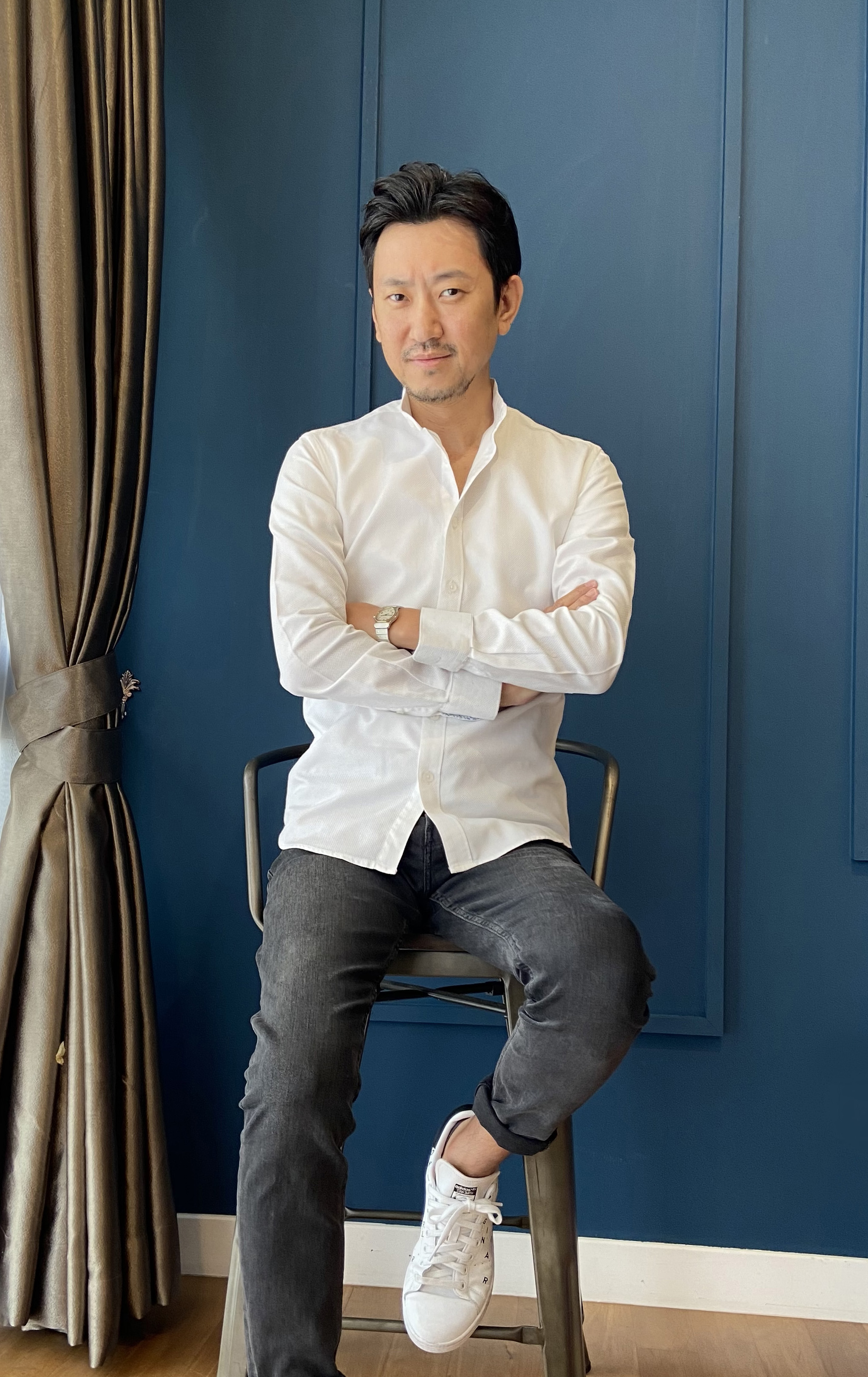 Trambellir isn't just another online travel marketplace; it's a dedicated platform that places wellness at the forefront of travel experiences. The platform offers an extensive selection of wellness holidays, retreats, and programs across picturesque destinations worldwide. Whether you're looking for relaxation, rejuvenation, or a profound transformation, Trambellir offers meticulously curated options tailored to their specific needs. Here are some of the key attributes that set Trambellir apart:
1. Wellness-Centric Approach:
Trambellir places wellness at the heart of its offerings. It collaborates with carefully selected partners to provide wellness programs that include spa treatments, yoga retreats, detox programs, and more.
2. Personalised Experiences:
Trambellir understands that every traveller is unique. They offer personalised consultation services to help you find the perfect wellness holiday tailored to your specific needs and goals.
3. Global Reach:
With an extensive network of partners and destinations worldwide, Trambellir enables you to explore wellness opportunities in exotic locations, from tropical islands to serene mountain retreats.
4. Expertise:
The platform is backed by a team of experts in the field of wellness, ensuring that the holidays and experiences listed are of the highest quality and aligned with your wellness objectives.
Conclusion
In a world that often moves at a relentless pace, prioritising wellness and self-care has never been more crucial. Trambellir's dedication to offering transformative wellness holidays aligns perfectly with this ethos. Together, Trambellir and ChatGPT are making wellness travel more accessible, personalised, and fulfilling than ever before. Whether you're a wellness enthusiast or simply looking for a way to escape and unwind, Trambellir and ChatGPT have you covered. Your wellness journey begins here!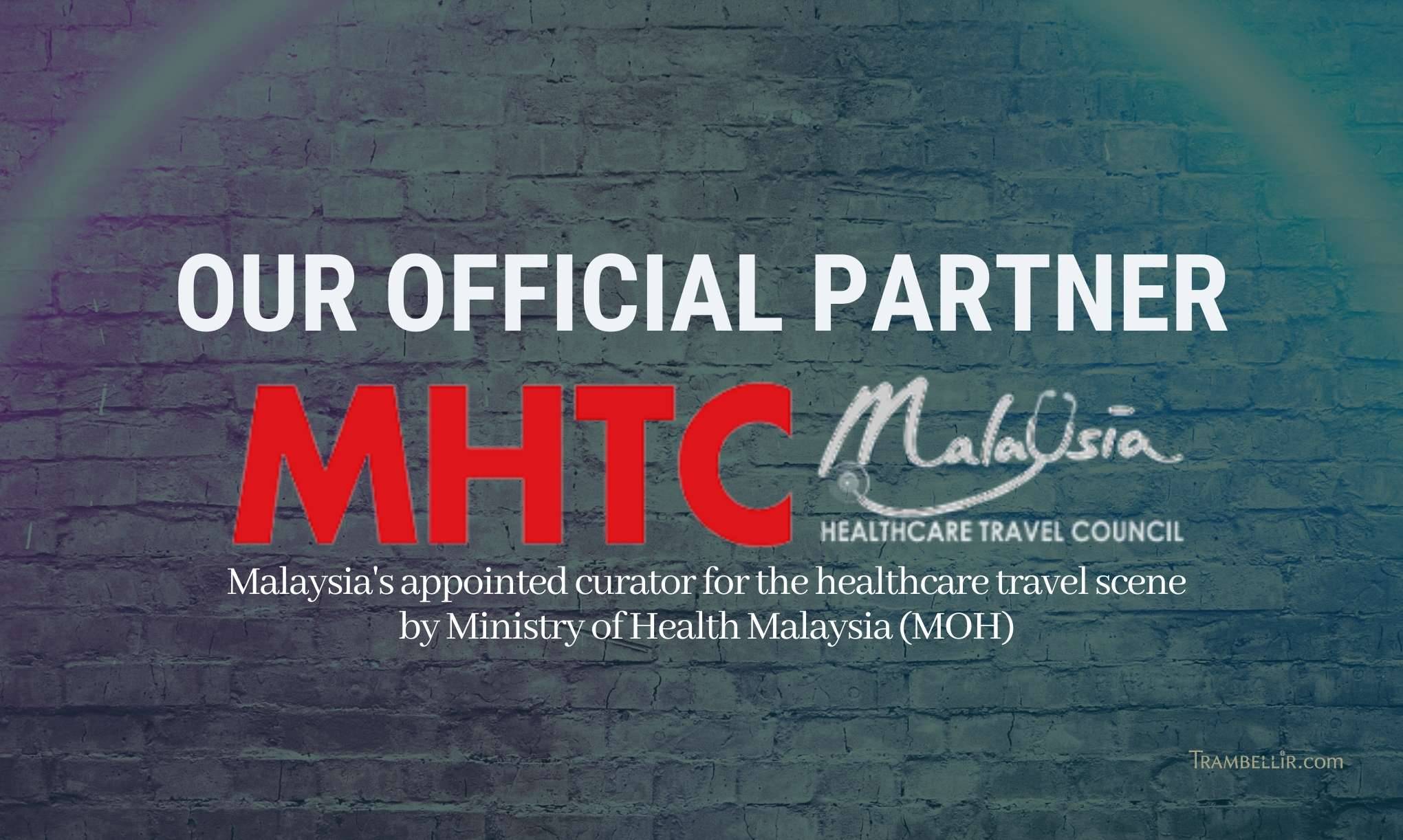 Trambellir is official digital partner of Malaysia Healthcare Travel Council, MHTC under Ministry of Health Malaysia since 2022.
Now OpenAI's ChatGPT plus members can search and compare beauty and wellness treatments overseas on ChatGPT plugin store.