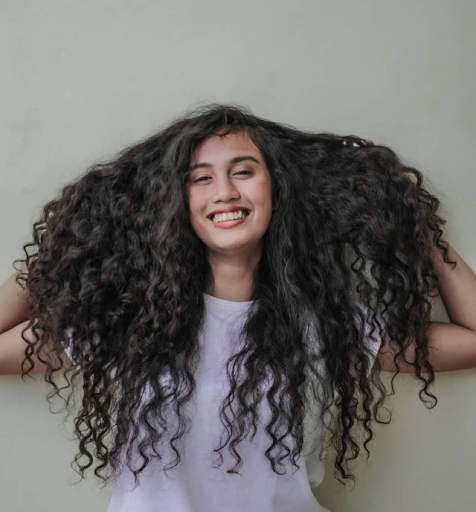 We know that finding the right products for your curly hair can be difficult. You want those curls to hold all day, eliminate frizz, and of course, keep your hair healthy with the right ingredients. As if things couldn't get any harder, there are even fewer options that are CG-friendly while being eco-friendly. What if we told you…. the search is over!?
MAGWAI's products are curly hair-friendly. That's right, the perfect hair care products are right here waiting for you! Not only are these products good for curly hair, but also environmentally friendly! Does it get any better than this?
MAGWAI offers shampoo bars and conditioner blends that are plastic-free! The formula is curated for all types of hair. Our shampoo bars and conditioner blends offer a formula with no sulfates, parabens, silicones, or drying alcohols, making it perfect for curly hair! We aren't stripping the hair of its natural moisture while also keeping the formula non-greasy! This allows for the perfect amount of moisture in the hair to nurture those luscious curls!
We offer a couple of options when choosing your shampoo bar. We have the Scalp Soother, Soft and Silky, as well as our Purple Shampoo Bar. Of course, you can't go wrong with either choice! But let us help you make the right one for you!
The "Scalp Soother" has natural oils designed to keep your scalp clean and dandruff-free, while the "Soft and Silky" transforms dryness and dullness into smooth shiny hair!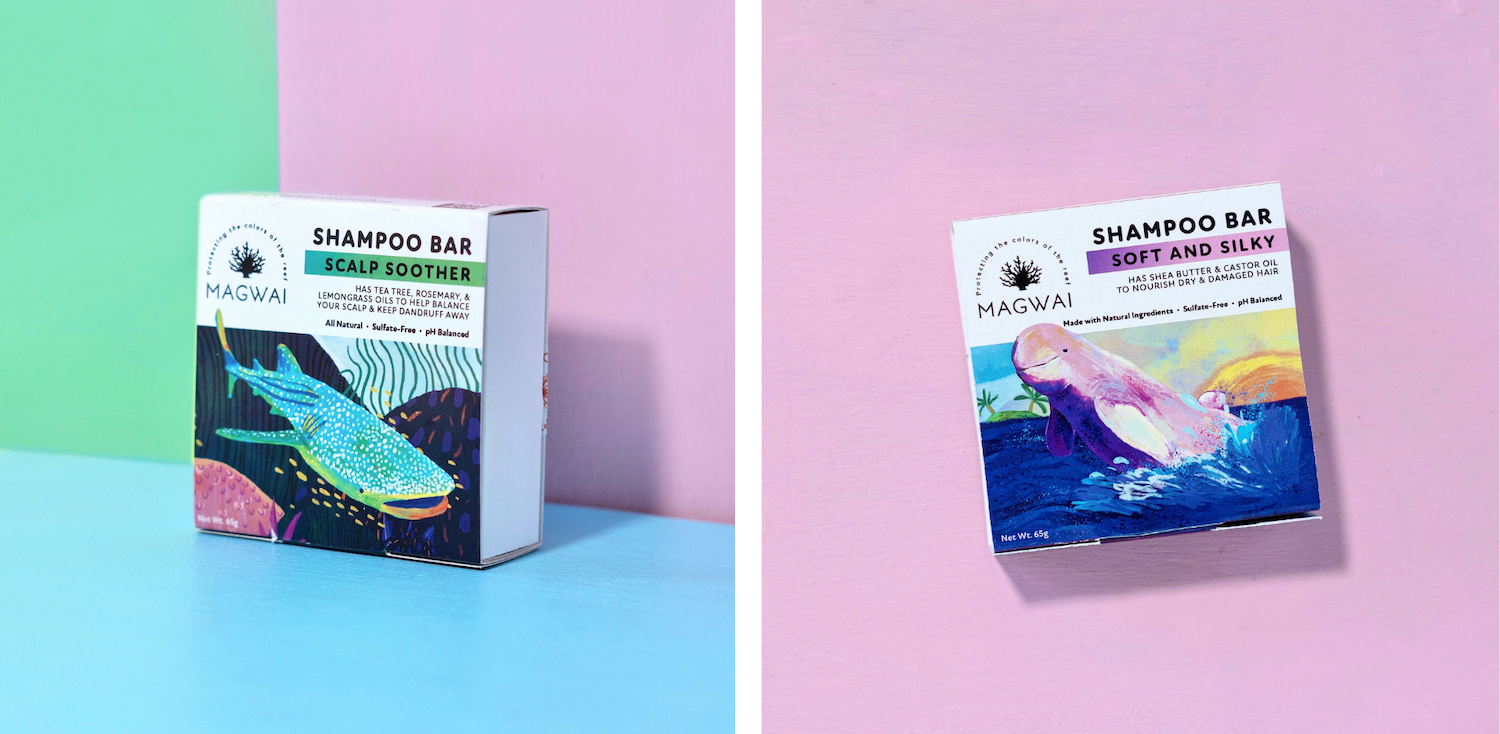 The Purple Shampoo Bar is for our bleached curly girls, eliminating any brass tones for your gorgeous blonde locks.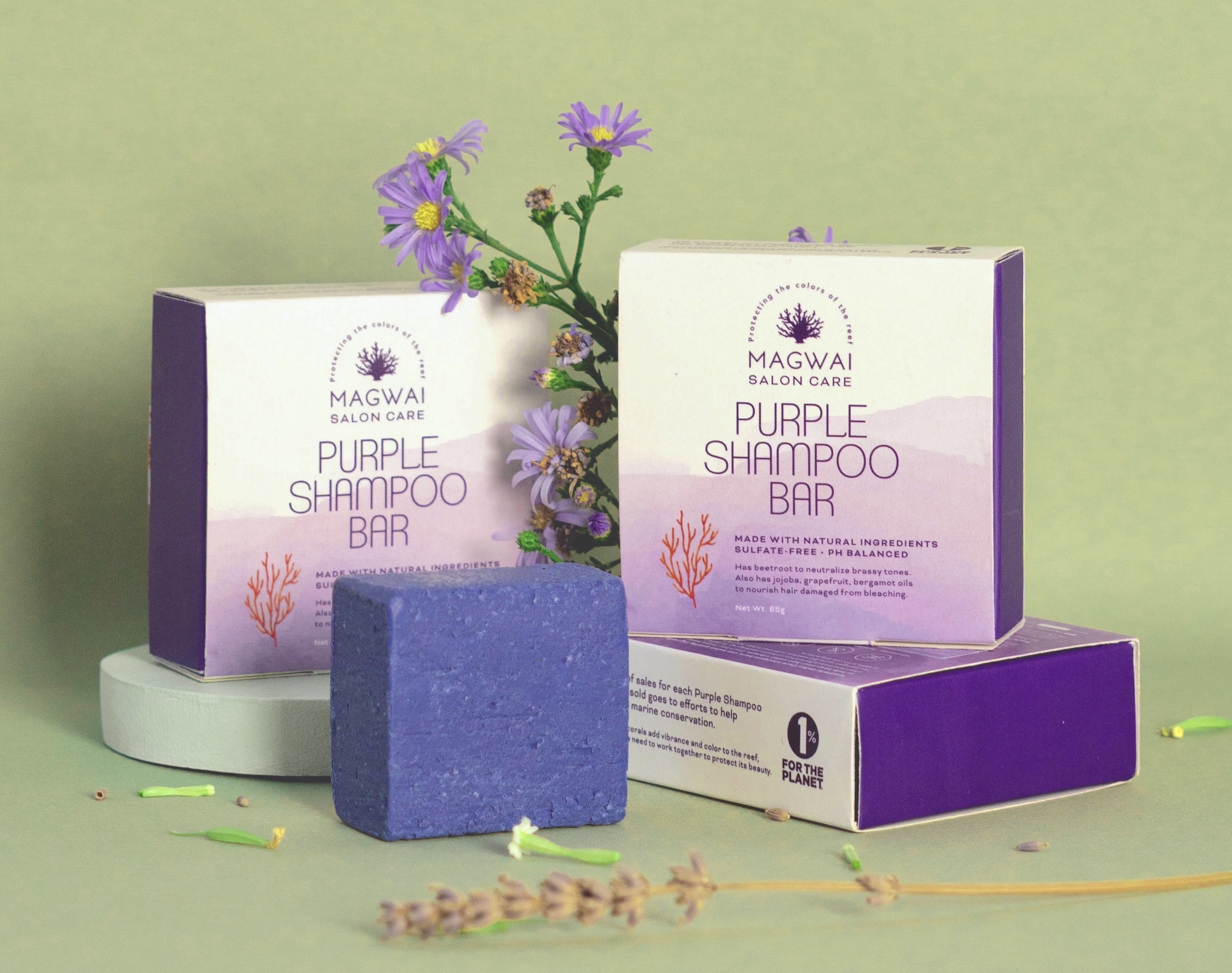 Now that you have chosen the perfect shampoo bar for your hair, it's time to condition! MAGWAI's conditioner blend keeps curls hydrated without the silicones weighing them down! The conditioner blend is also glycerin-free so that your curls don't absorb TOO much moisture, making them limp or frizzy.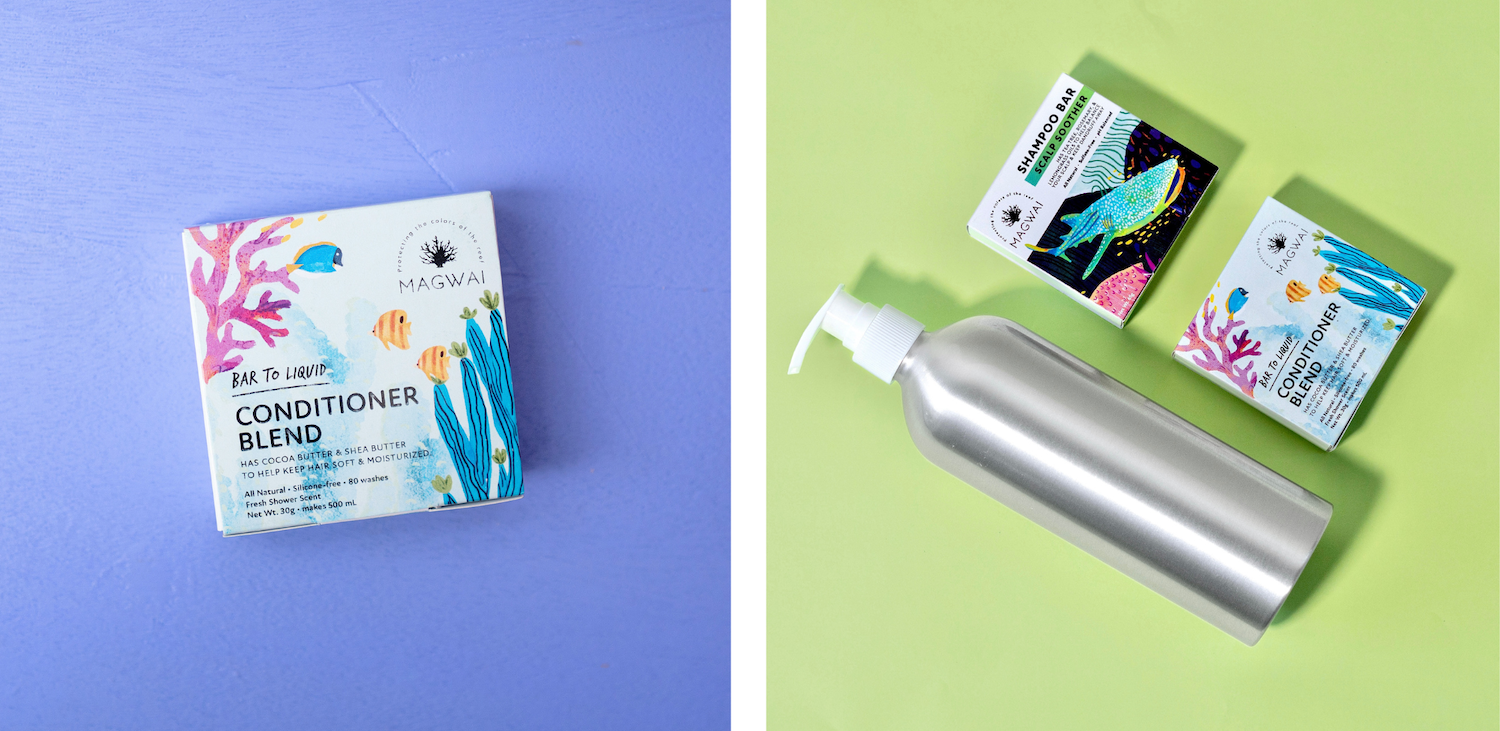 All of these curly girl-friendly products can be found at any Watsons store near you! You can also shop via MAGWAI's website, Shopee, or Lazada. Can't wait for you to experience those gorgeous curls!