Digital Transformation (DX) empowers businesses to enhance their operations by harnessing the potential of technology. This involves transitioning from traditional analog processes (such as paper-based processes) to modern digital systems, making way for a more efficient and effective way of conducting business. 
In today's digital age, companies must undergo organizational transformation to remain current and cater to the demands of a new generation that seeks quick and efficient access to managing information and tasks. Online information management is much simpler than traditional paper storage, and records can be easily retrieved by simply searching or browsing for them. This is why companies strive to keep up with the times and implement changes that align with the needs of their customers.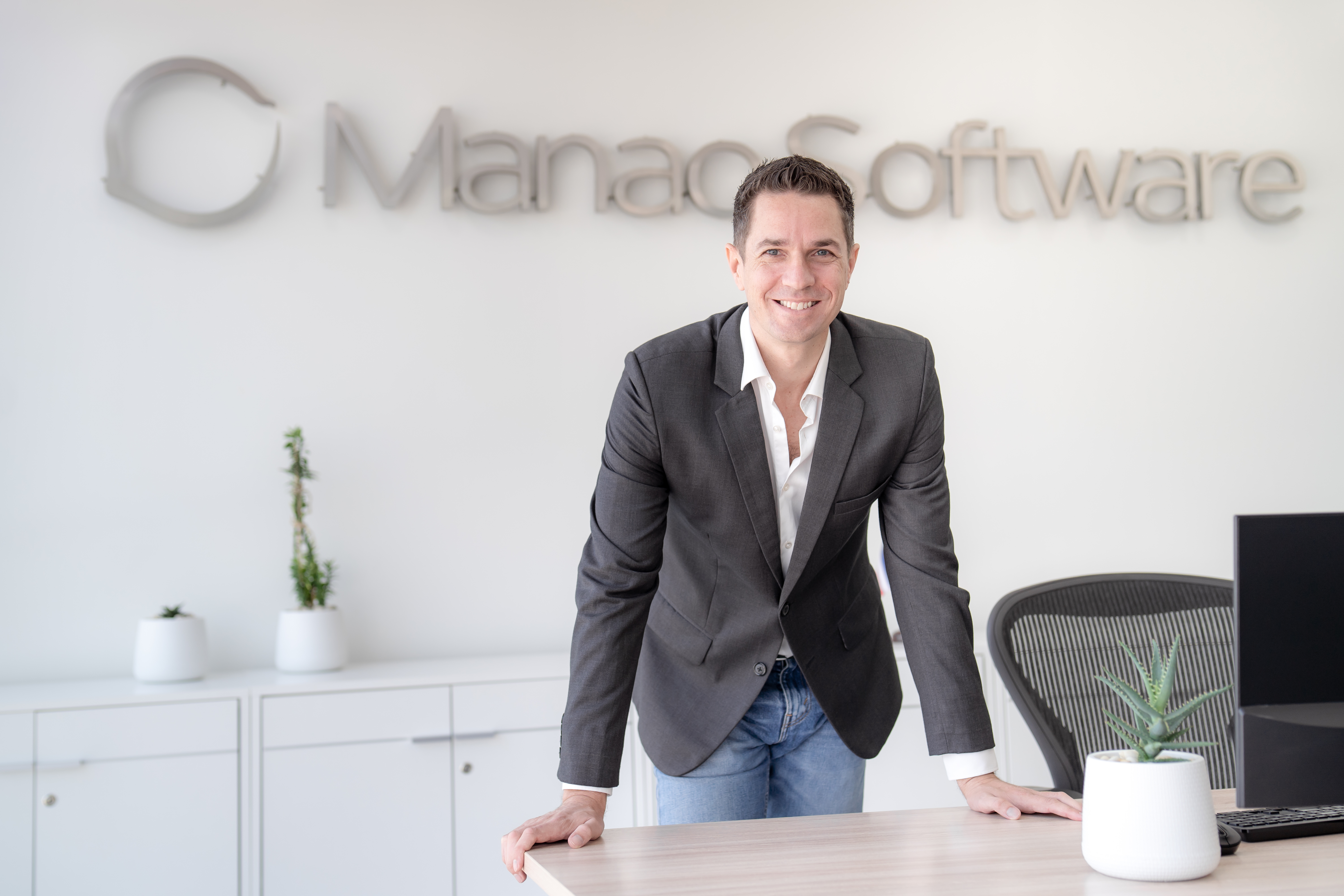 Christopher Mosses, Chief Executive Officer of Manao Software, interestingly said that "Data management issues are a common challenge in various businesses, ranging from e-commerce systems to financial and manufacturing systems. Traditional methods such as filling out paper forms and passing them around from person to person can be improved through the adoption of software solutions, which have a positive impact on businesses with complex processes or multiple departments. However, it is crucial for software developers to have a clear understanding of the business's needs and its existing processes before designing a digital solution. By doing so, the software solution can be optimized to meet the specific demands of the business, resulting in improved efficiency and productivity."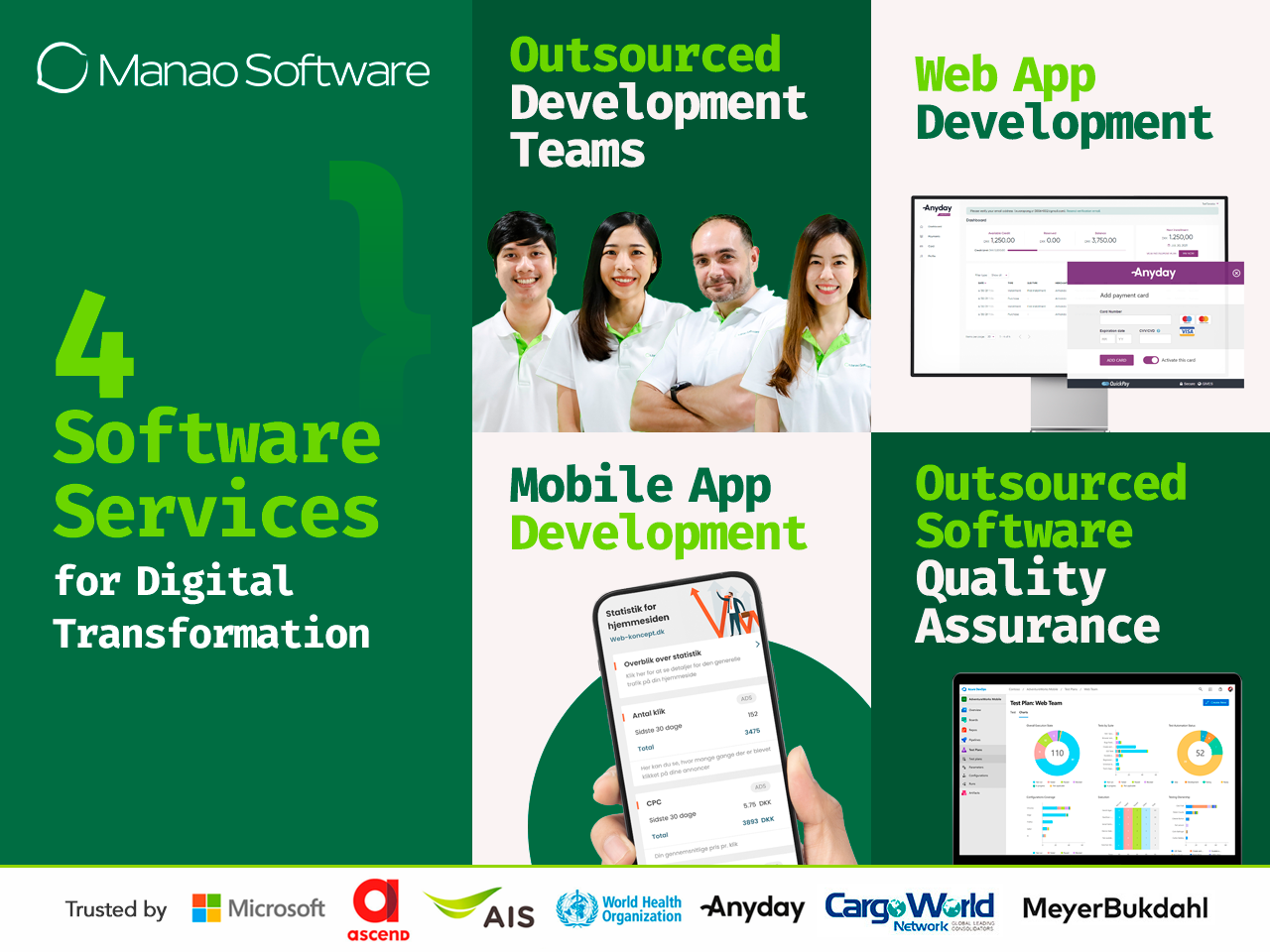 At Manao Software, we provide comprehensive software development services to enable Digital Transformation in businesses. Our services include development of web applications, mobile apps, and platforms that combine both. Services can be provided on a fixed-price basis for individual complete turn-key projects, or top tech talent can be supplied on a monthly basis for customers who wish to augment their technical staff with a dedicated team from Manao Software.
After more than a decade of enabling customers to implement Digital Transformation in their organizations we possess the experience and knowledge to be your trusted advisor and design the perfect solution for your unique needs. And with a free warranty included in every project, and affordable long-term maintenance agreements available, you can have peace of mind that the delivered solution will run smoothly for many years to come.
About Manao Software Co.,Ltd.
Manao Software provides high quality software development outsourcing services to companies that need custom made web applications or mobile apps with features exactly matching their unique business requirements.
Contact
Contact us : https://bit.ly/3QlTAMo    Tel : +66 52 001130  Website: https://manaosoftware.com/   Facebook: https://www.facebook.com/manaosoftware   LinkedIn: https://www.linkedin.com/company/manaosoftware   YouTube: https://www.youtube.com/@manaosoftware