THE TPS's CDR ONLINE INNOVATION RECEIVED AWARD FROM MARKETEERS AWARD 2023
Surabaya (October 11th, 2023) – The commitment of PT Terminal Petikemas Surabaya (TPS) in providing excellence and guarantee its level of services to the customers, among other through the Container Damage Report (CDR) Online Application, has successfully won an award from the 2023 Marketeers Editor's Choice Award (MECA), in the Port System Solution of the Year category. TPS as one of the subsidiary of Pelindo Terminal Petikemas Subholding has proven itself as a company that success in implanting the innovation to enhance customer convenience in doing their business with TPS, especially in monitoring the condition of their containers as well as to ensure that containers entering TPS are handled safely. The award was presented directly by Hermawan Kertajaya, Founder & Chairman of Markplus, Inc, to Bambang Hasbullah, Operations Director of TPS, at CGV Grand Indonesia, Jakarta, on Tuesday (October 10th, 2023). CDR is a system that record the condition of the containers, by screening the containers once it enter TPS Export Gate, and for all import containers that leave the terminal through the Import Gate. CDR Online offers various features and benefits, from the ability to trace CDR, download container damage photos within the system, receiving real-time notifications via email that providing more effective and efficient services. Furthermore, the implementation of CDR Online has successfully reduced Turn Round Time (TRT) by 40.05 minutes per container, this shall refer to container entering TPS good terminal with damage detection only. Before CDR online implemented, truck(s) entering TPS with container damage shall stay and spent 101.05 minutes in the exception area. The time needed is to coordinate with whosoever relevant parties in confirming concerned container damage conditions. Having CDR online implementation, the said waiting time is reduced. The implementation of CDR Online is also part of the "Pelindo Bersih" program, where before CDR online is implemented, customers were required to visit the terminal for verification by providing a wet signature on physical CDR documents, so that the intensity of face-to-face interaction between service officers and customers is high and the potential for extortion to occur is very possible. The CEO of TPS, Wahyu Widodo, mentioned that this award serves as motivation to continue innovating and improving their role in providing the best services to customers. He expressed gratitude for the Port System Solution of the Year award given to TPS, as well as the support from all parties involved, including TPS customers. "This award certainly motivates us to continue implementing service digitalization and utilizing port information systems to enhance service effectiveness," Wahyu stated. The implementation of CDR Online at TPS has also gain positive appreciation from customers, as it greatly facilitates the detection of damaged containers and streamlines the process of loading containers onto ships. Additionally, it speeds up the verification process for container damages and simplifies the entry/exit of identified damaged containers. With CDR Online, customers no longer need to physically visit the terminal to give their approval. The approval process for CDR can be done online, making it faster and eliminating the need to visit the terminal. One of TPS's shipping company clients, who utilizes this system, expressed their gratitude for this innovation, stating, "Through this system, we can quickly and easily verify container damages, especially for containers that will be loaded onto ships, without having to come to the Terminal." In its operational performance, TPS has observed a positive trend with an increase in international container traffic until September 2023. The total reached 1,009,617 TEUs, showing a growth of 4.23% compared to the same period last year when it was 955,693 TEUs. TPS maintains a strong market share, dominating 82% of the international container market at the Port of Tanjung Perak.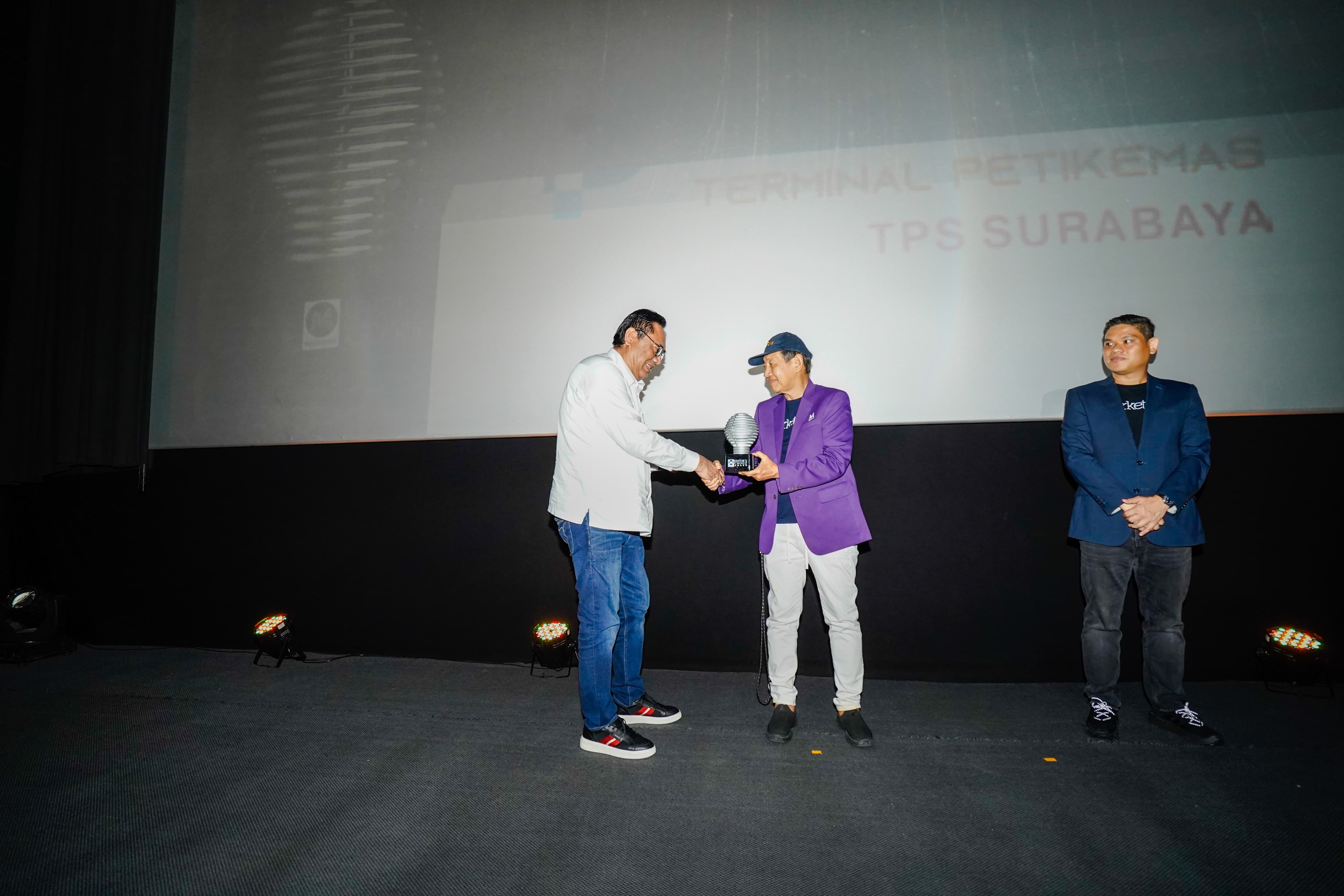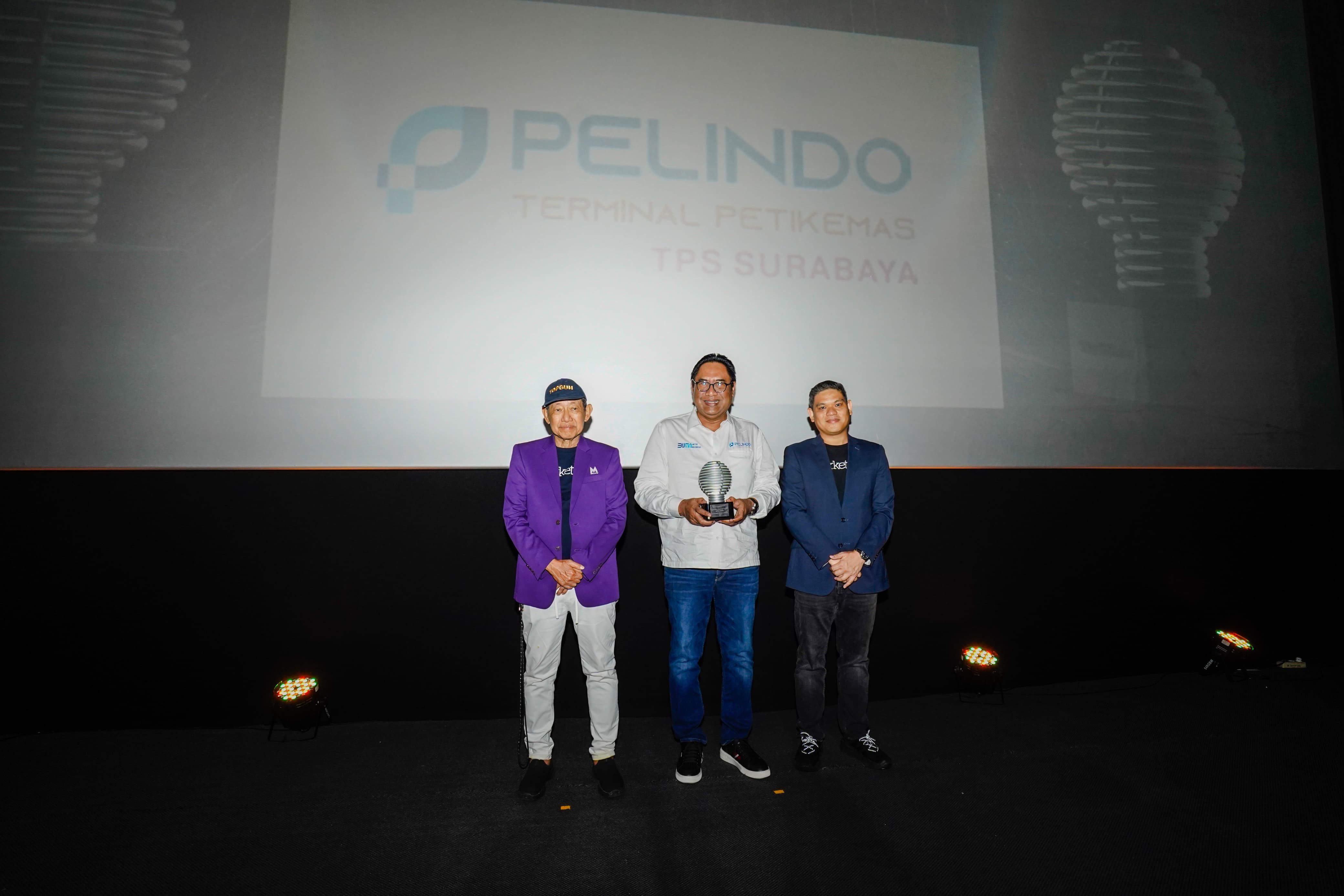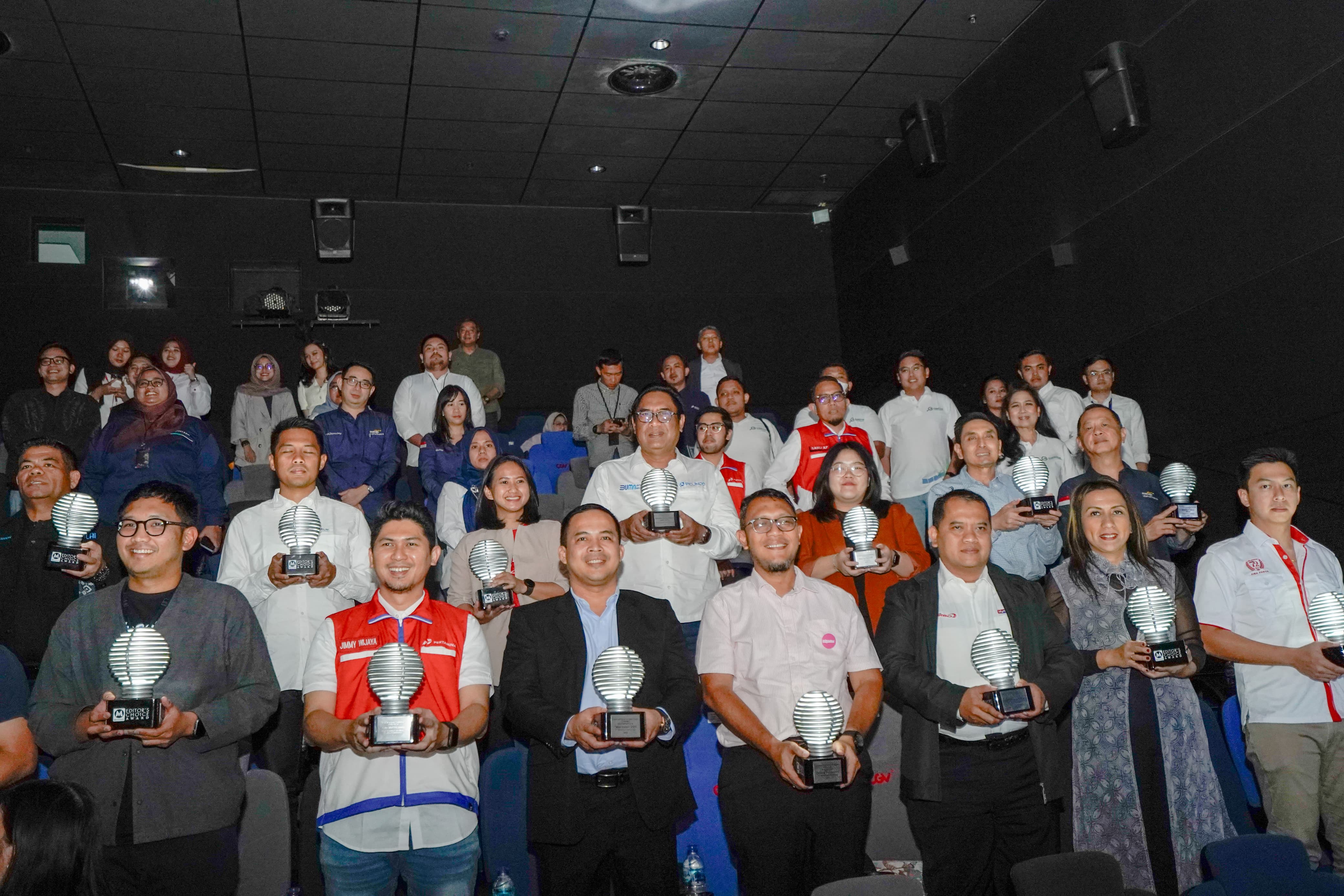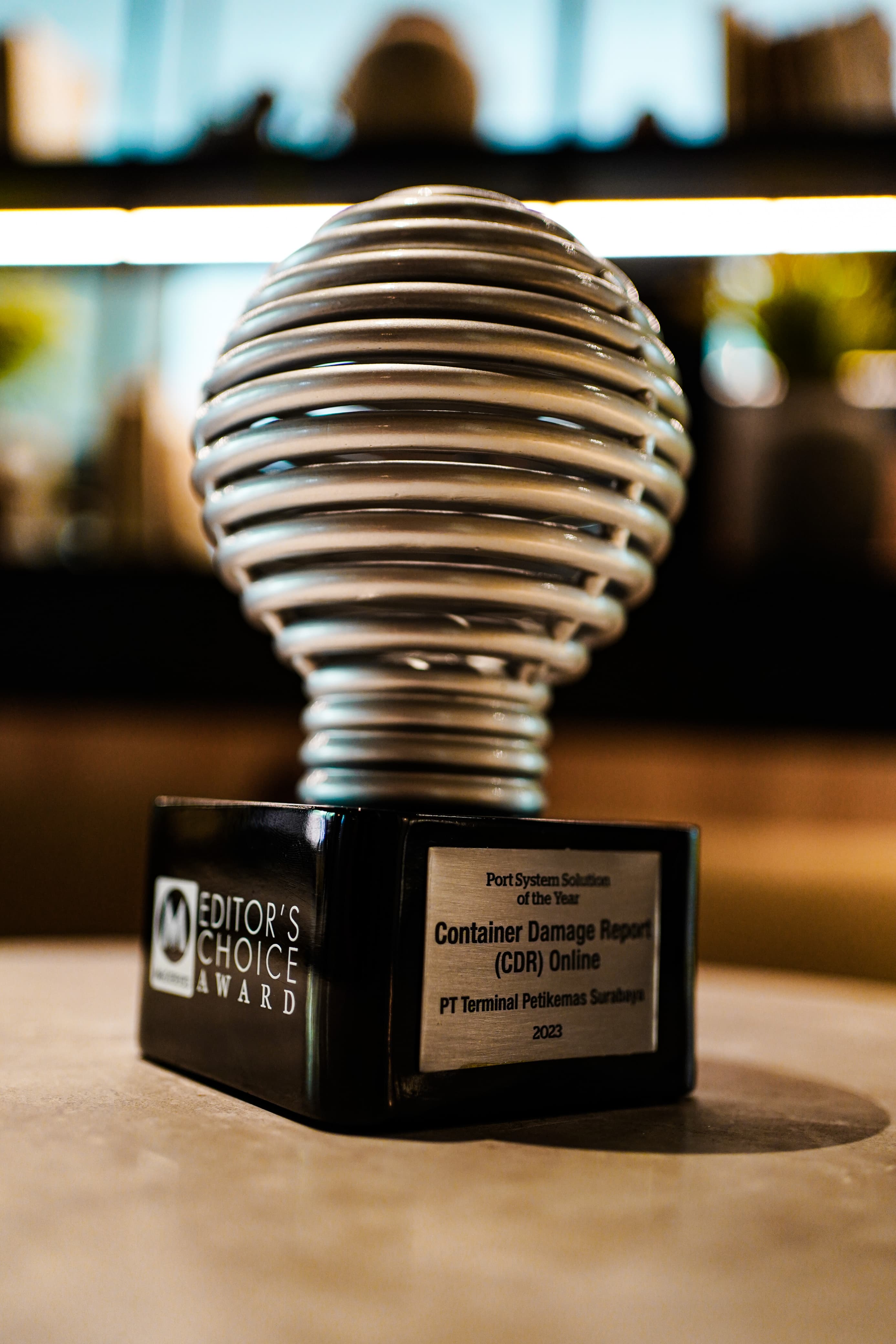 About PT Terminal Petikemas Surabaya
TPS is a port operator and a service provider in the logistics chain, specifically for export/import container services in Indonesia. As a subsidiary of PT Pelindo Terminal Petikemas (SPTP), which is a subholding of PT Pelabuhan Indonesia (Pelindo) Group, TPS was the first terminal in Indonesia to implement the International Ship and Port Facility Security Code (ISPS Code), starting from July 2004. On October 1, 2021, Pelindo I, II, III, and IV merged to become PT Pelabuhan Indonesia (Pelindo). This was done to simplify and facilitate services. The next step in Pelindo's integration is to standardize services and implement various innovations to improve the company's performance, ensuring its continuous progress and development in alignment with advancements and changes.
Contact
Retno Utami Corporate Communication PT Terminal Petikemas Surabaya (TPS) Pelindo Place Office Tower Building, Floor 16th. Jl. Perak Timur no. 478 Surabaya 60165, Indonesia. HP. +62 816 5445 969 Telephone: +62 31 3202050 Fax: +62 31 3291628 Email: retno.utami@tps.co.id atau corporate.communication@tps.co.id Website: www.tps.co.id