Geospatial Intelligence Technology Company, AECA Tech Signs Dealership With Ororatech
AECA Technologies Pte. Ltd. ("AECA Tech") has signed on its first dealership wtih OroraTech GmbH.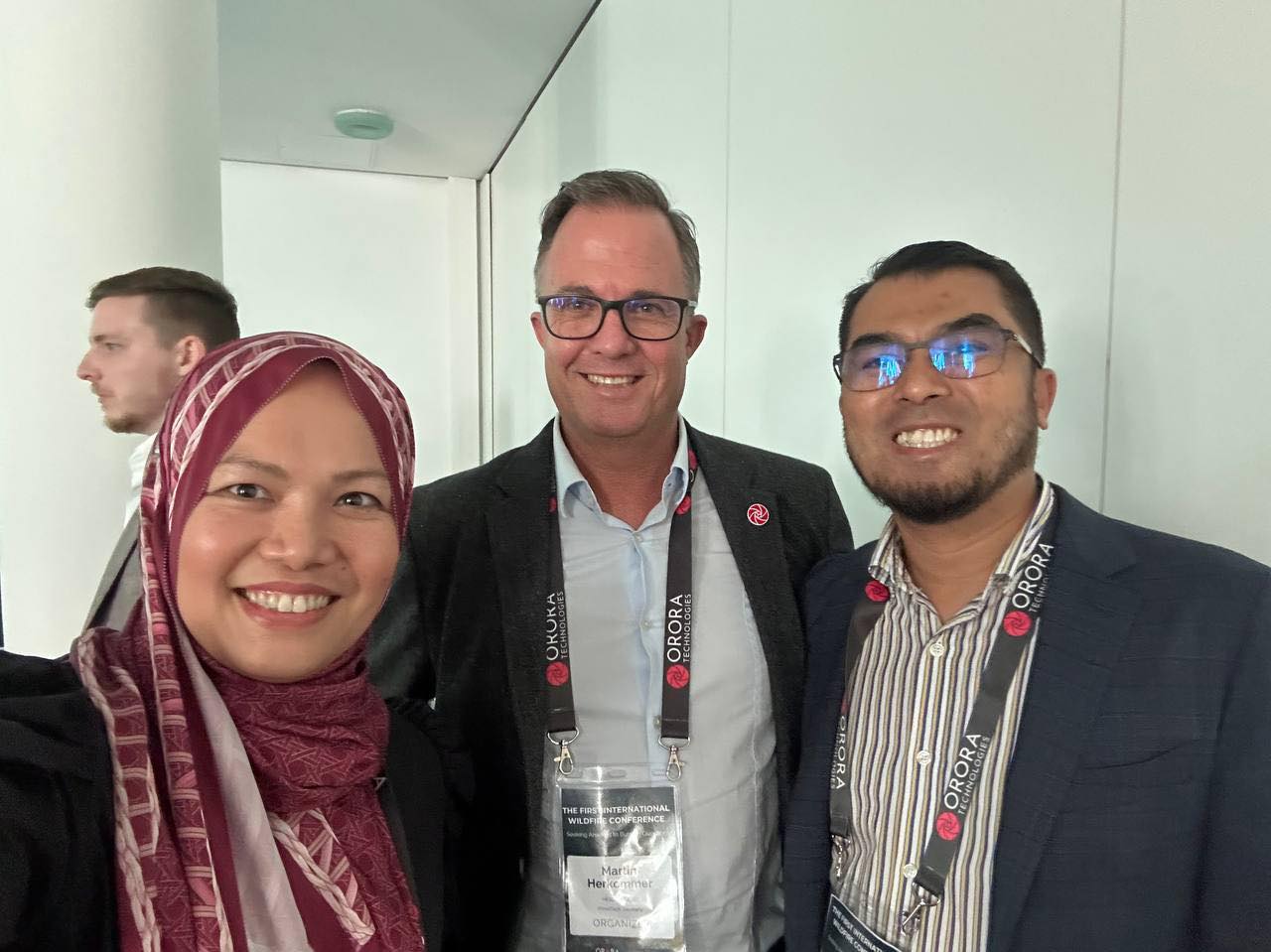 OroraTech is an intelligence-as-a-service company based out of Munich, Germany.
Its global network of sensors monitor the Earth's temperature continuously, which helps to curb the spread of wildfires through risk assessment, real-time monitoring, early detection and damage analysis.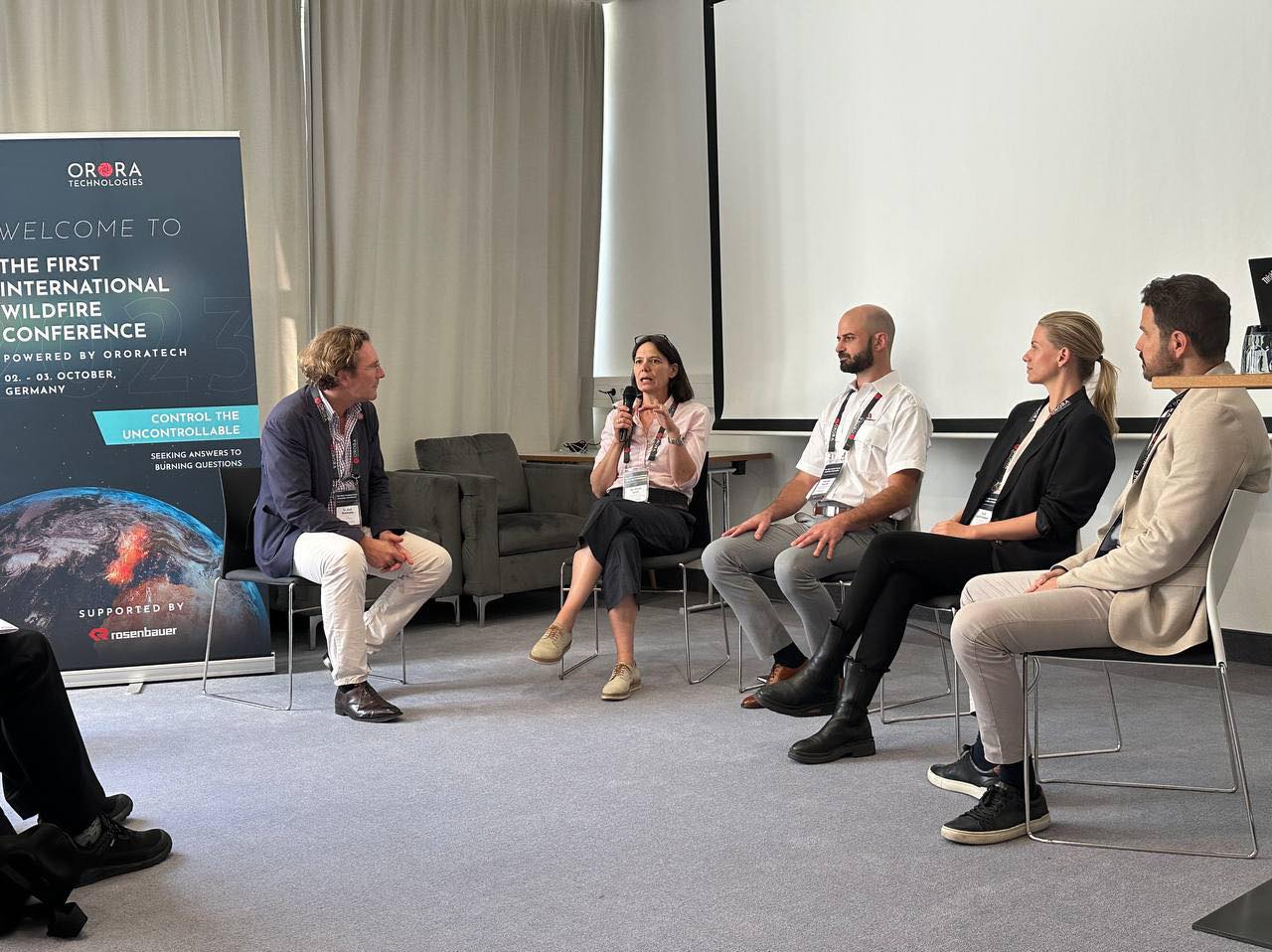 With 2 satellites of their own in space and another 8 to be launched in 2024, OroraTech is able to alert clients with the precise locations of fire dangers within 3 minutes, allowing for proper and timely response.
AECA Tech believes that this technology is crucial at this time for a sustainable Earth as extreme fires are projected to increase by 14% by 2030, followed by a further 30% by 2050.
Deploying OroraTech's thermal sensors, AECA Tech's geospatial intelligence technology services will extend across Singapore, Malaysia, Brunei and Thailand.
About AECA Solutions Sdn. Bhd.
AECA Technologies Pte. Ltd. ("AECA Tech") is the Singaporean counterpart of AECA Solutions Sdn. Bhd. ("AECA Solutions") of Malaysia, a GEOSPATIAL INTELLIGENCE TECHNOLOGY COMPANY featuring superior equipment and solutions. AECA Tech focuses on the integration of geospatial data obtained on the ground, aerially and from space. These valuable, actionable data are constantly being sought by data-driven and evidence-based companies pursuing ESG initiatives. AECA Solutions specializes in obtaining geospatial data upstream, while AECA Tech focuses on generating and processing data downstream for various applications.