The Courtyard Tokyo Ginza Hotel in Tokyo, Japan offers a convenient stay in the vibrant Ginza District, surrounded by shopping, business, and tourist attractions. The hotel is ideally located on Showa-Dori Avenue and is close to popular cultural sites like Tokyo Disney Resort, Asakusa, and Hamarikyu Garden. The hotel features authentic Japanese and international cuisine at its restaurants, which are set to open in this November. There's also a 24-hour fitness center and versatile meeting rooms for seminars and presentations. After undergoing renovations by Tobu Group, the hotel will reopen in November 2023, and guest rooms will be available for booking starting from this December.
Experience a convenient hotel stay in Tokyo, Japan at Courtyard Tokyo Ginza Hotel. Situated in the renowned Ginza District, right on Showa-Dori Avenue, our hotel is surrounded by a diverse range of shopping, business, and tourist attractions. Step out of our hotel, and you'll find yourself in the vibrant shopping and entertainment hub of Ginza. Within a short distance, you can explore popular cultural sites in Tokyo, including Tokyo Disney Resort, Asakusa, and Hamarikyu Garden.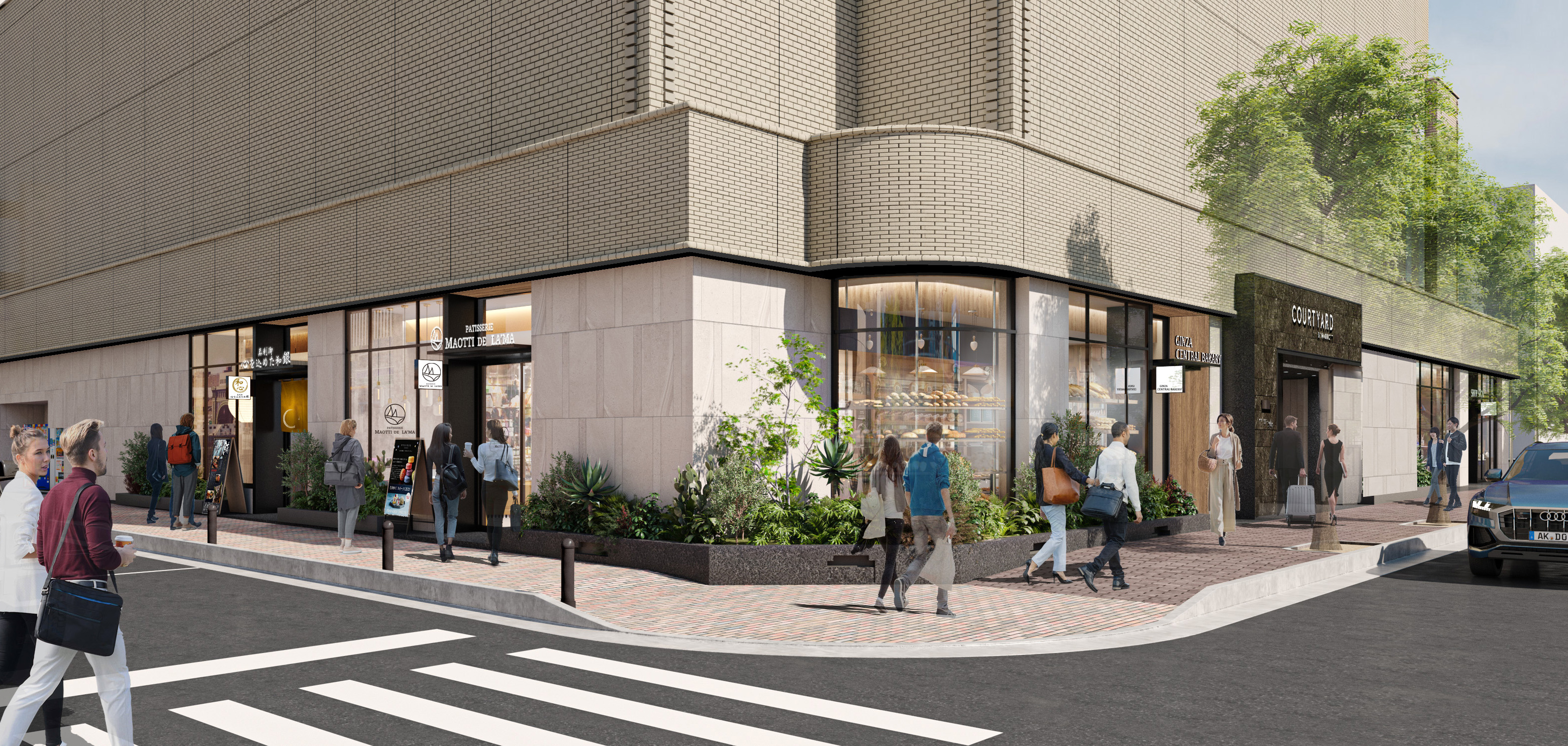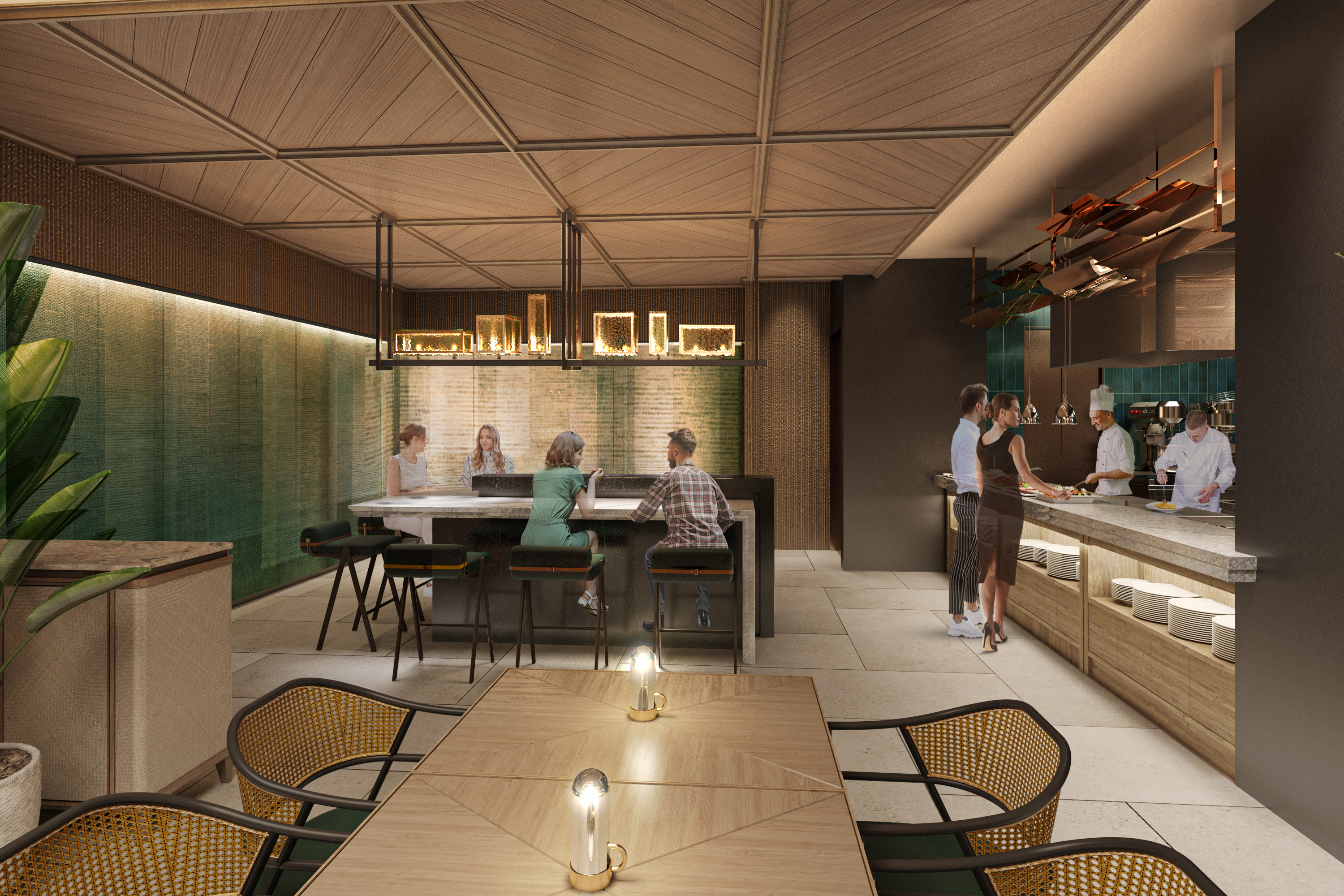 Indulge in authentic Japanese and international cuisine at our hotel's restaurants during your Tokyo visit. The restaurant is said to be opened from 1st November. Maintain your fitness routine at our 24-hour fitness center equipped with cardio machines and free weights in the heart of Ginza. If you need to host a seminar, lecture, or presentation, take advantage of our versatile meeting rooms, featuring large screens and comfortable seating to keep your guests content and productive.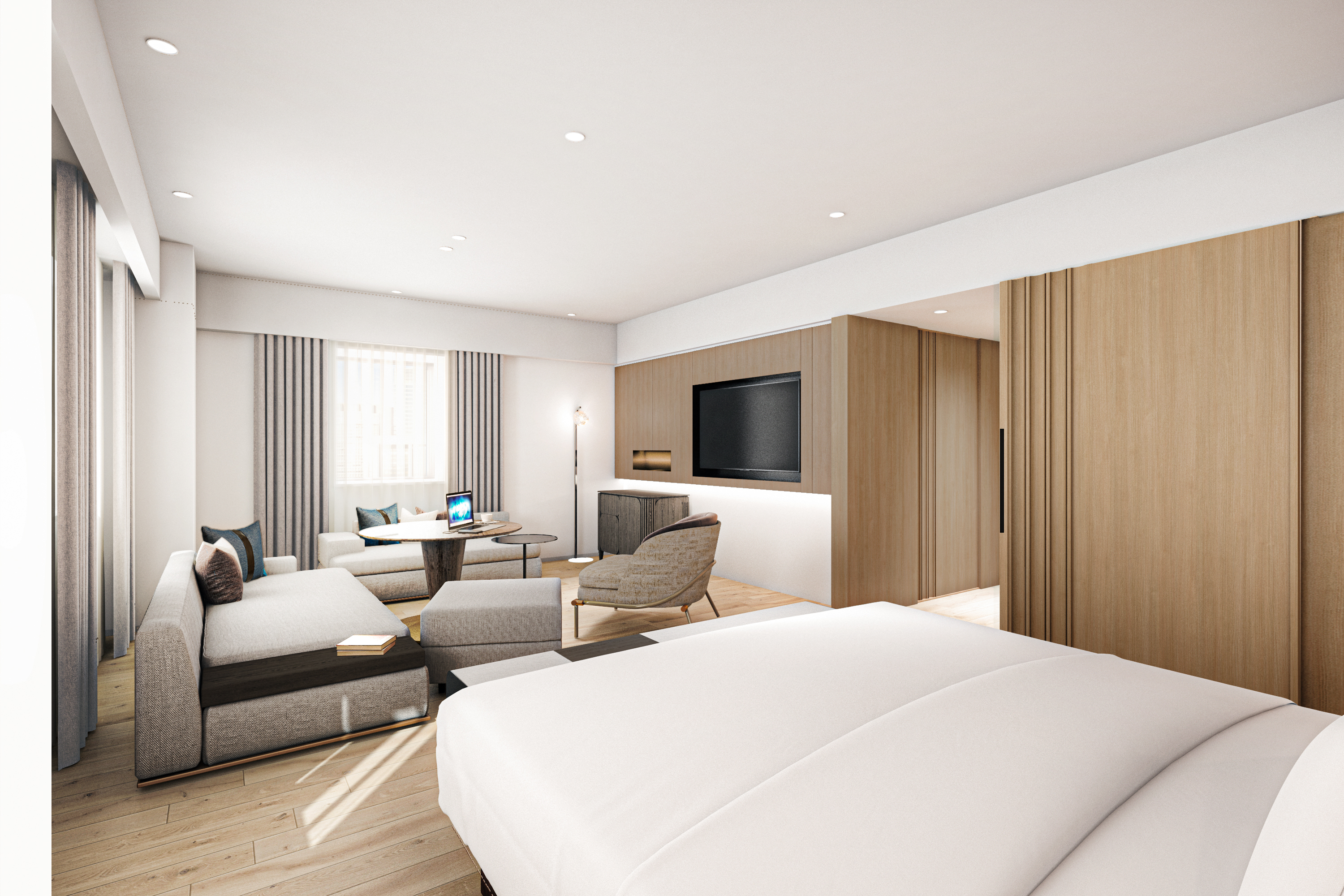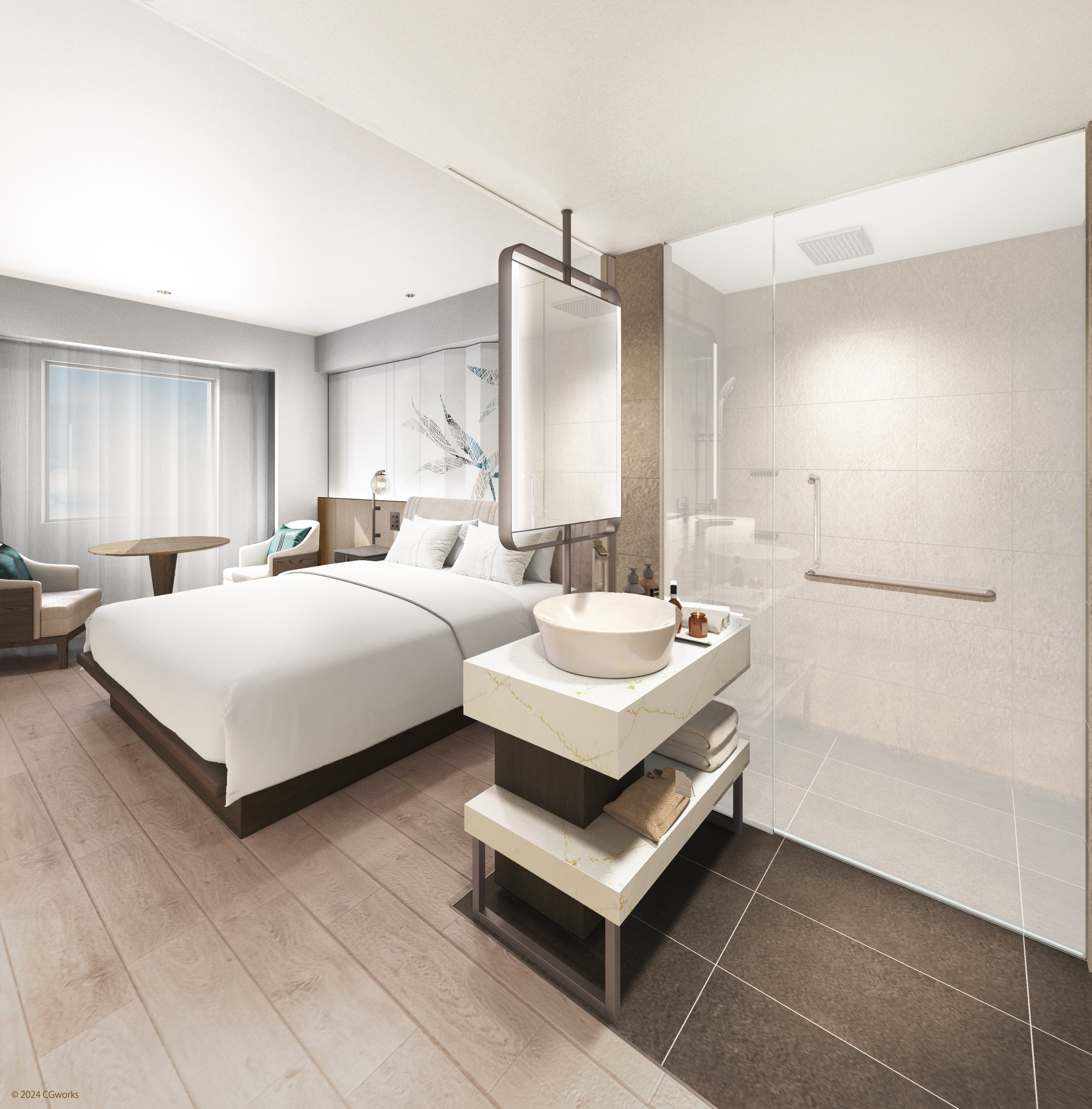 Regardless of the purpose of travelers' trip to Japan, Courtyard Tokyo Ginza Hotel provides a comprehensive range of amenities and services to ensure a gratifying and comfortable stay. Principally this hotel will be re-open after their latest renovation to be done in November 2023 by Tobu Groups' and that the guest rooms will be opened for booking from 1st December.
Courtyard by Marriott Tokyo Ginza Hotel: https://www.marriott.com/en-us/hotels/tyocy-courtyard-tokyo-ginza-hotel/overview/
Measures for a safe and comfortable experience of using Tobu Railway: https://www.tobu.co.jp/cms-pdf/news/20201007145029CbH5nP2DRWbNKgg6jwfg6A.pdf
About FLP HORIZON (M) SDN BHD
Represents Tobu Railway in Malaysia to promote the tourism area that Tobu Railway covers and to share news information with travel-related partners. Tobu Railway's massive network extends through Tokyo as well as four surrounding prefectures: Chiba, Saitama, Tochigi, and Gunma. With 463.3 kilometers of operating track, Tobu is Kanto's largest private railway and is used by commuters, students, business travelers, and tourists.