Tobu Railway's new "Spacia X" express trains, launched on July 5, 2023, on the Tobu Nikko Line, are not only stylish and comfortable with various seating options but also highly eco-friendly. They reduce CO2 emissions by 40% compared to the previous Spacia fleet, primarily using renewable energy sources for their traction current.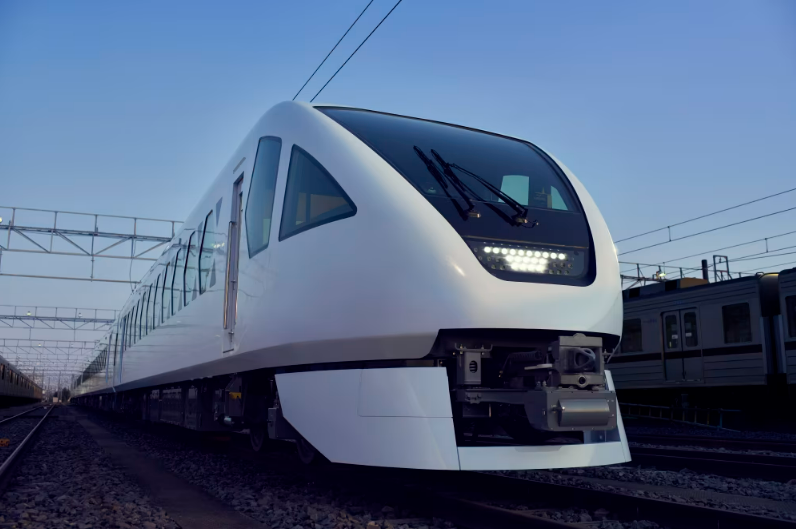 The Spacia X is a train with a strong emphasis on design, incorporating windows that draw inspiration from the intricate geometric patterns found in Edo period fretwork carvings. Its color scheme is derived from the elegant "noble white," reminiscent of the whitewash used on Nikko's renowned Toshogu Shrine.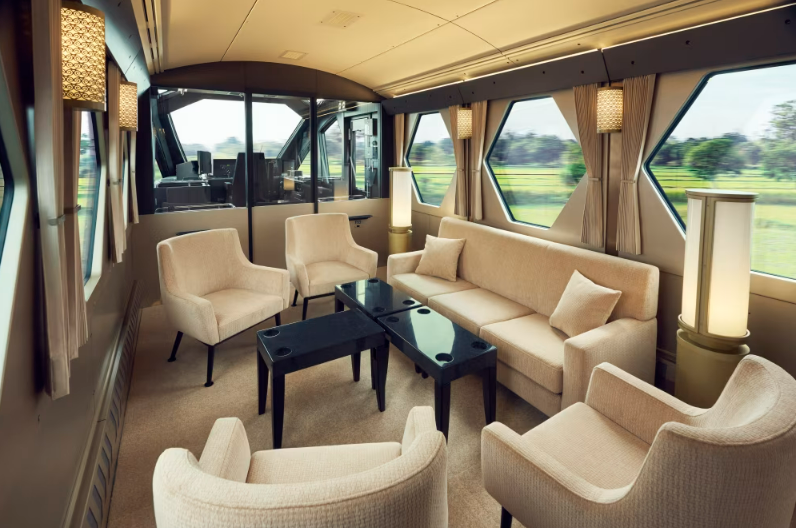 Beyond standard seating, passengers have options like compartments, sofas, and lounge-style seats. The most luxurious choice among them is the 'cockpit suite,' a roomy and opulent 'mobile suite' with an expansive front window vista, evoking the ambiance of a private jet.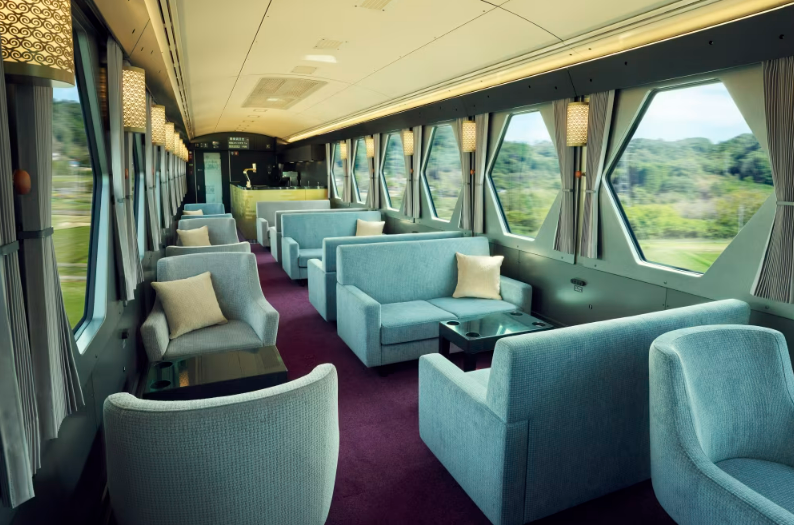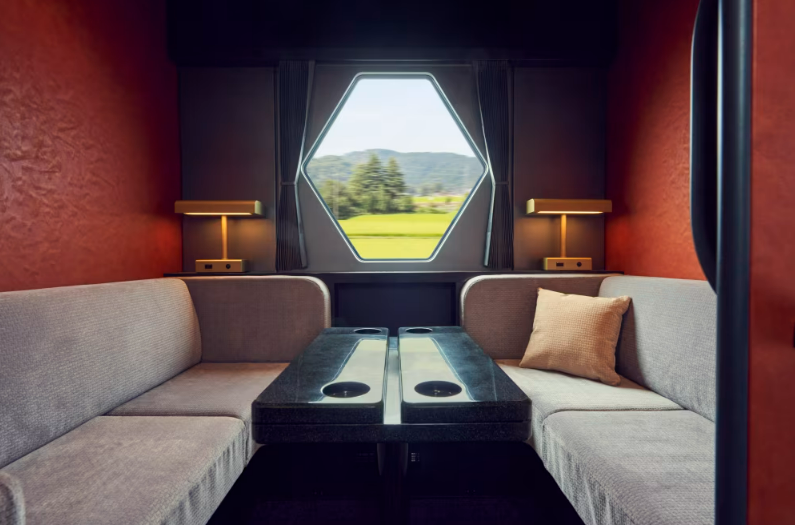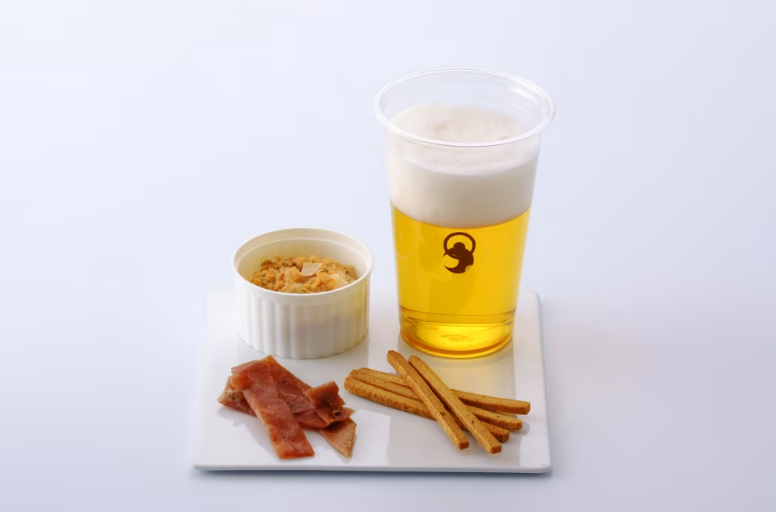 The "GOEN" café in Car 1 offers a selection of Nikko beer, Nikko blend coffee, locally brewed saké, desserts crafted from Nikko saké kasu or lees, and snacks sourced from the Nikko region. Furthermore, the café supports the local community by donating a portion of its craft coffee sales to the training of Nikko tour guides from the area.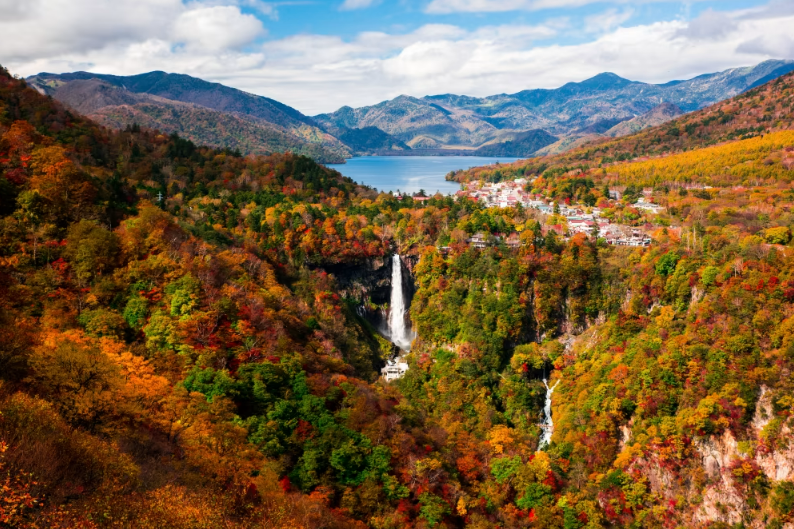 "The Nikko All Area Pass from Tobu Railway, available for 1 to 4 days, covers round-trip travel between Tokyo's Tobu Asakusa Station and Nikko, along with transportation within Nikko and access to various attractions and experiences in the Nikko area. However, when using the SPACIA X in conjunction with the Nikko Pass, travelers will need to buy an extra express ticket in addition to the standard pass. This requirement applies to all Tobu Limited Express trains. Details regarding Spacia X fares can be found here:
https://www.tobu.co.jp/spaciax/en/ticket/index.html#sale_ticket

About FLP HORIZON (M) SDN BHD
Represents Tobu Railway in Malaysia to promote the tourism area that Tobu Railway covers and to share news information with travel-related partners. Tobu Railway's massive network extends through Tokyo as well as four surrounding prefectures: Chiba, Saitama, Tochigi, and Gunma. With 463.3 kilometers of operating track, Tobu is Kanto's largest private railway and is used by commuters, students, business travelers, and tourists.